Convert your Idea into a Digital Business with FavcyX
Co-Create your Digital Business on our Proprietary Shared Tech Platform. Launch your digital business and earn digital money at breakneck speed
At FavcyX, we back strong entrepreneurs to build scalable Tech Startups using our proprietary Shared Tech Platform FavcyOS
Book a Meetup
New Approach at Break Neck Speed
This is what you can expect when you book a meetup and take a tour of our co-creation space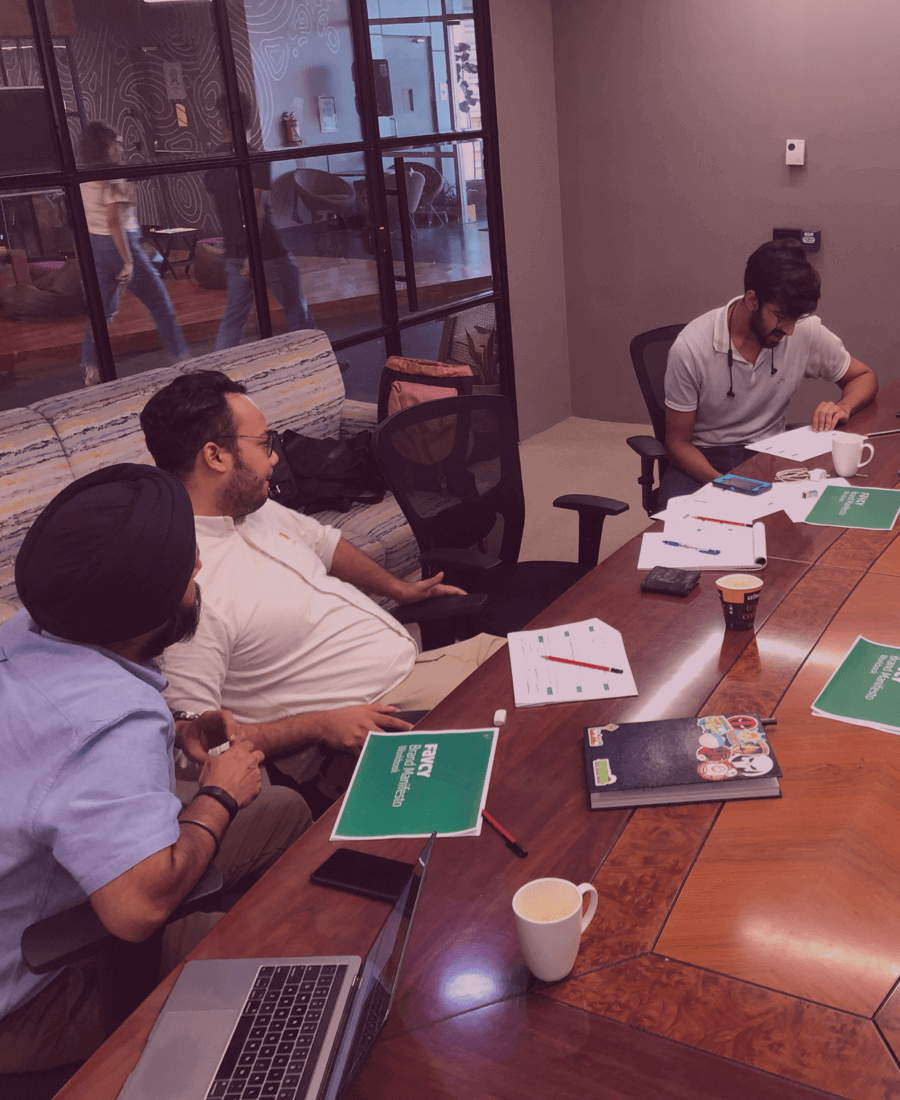 Idea Evaluation
We provide you with strategy tools which help evaluate if your Idea has merit. Within the first meetup, you will be in a position to know whether you should be channelizing your energy and your dollars towards a particular idea or whether it is best to not pursue it. Word of caution, we dissuade most of our applicants in pursuing a particular idea.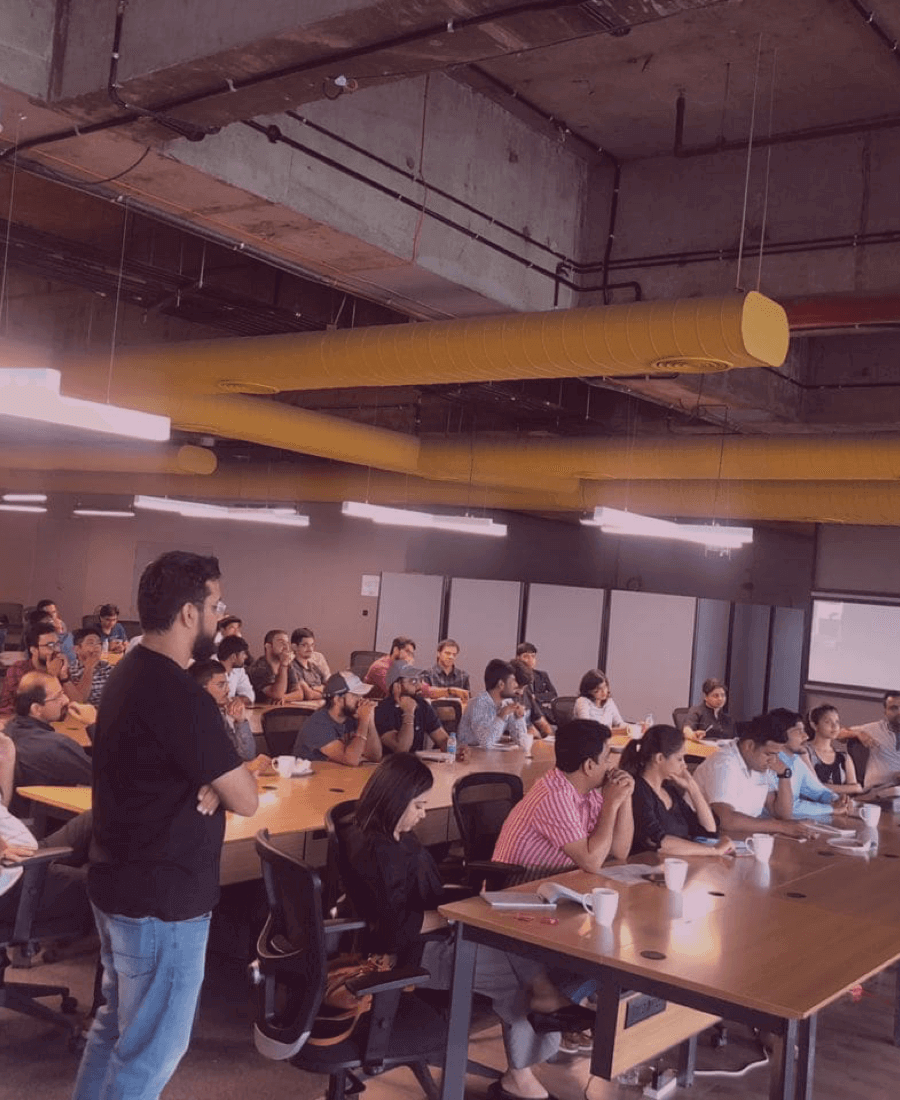 OUR CO-CREATION SPACE
'The Circle' belongs to one of our investors is the perfect space for you to start the co-creation journey of your Business Idea into a Digital Product. Meet the team behind FavcyX and also look at the Products that are being co-created by our other Creators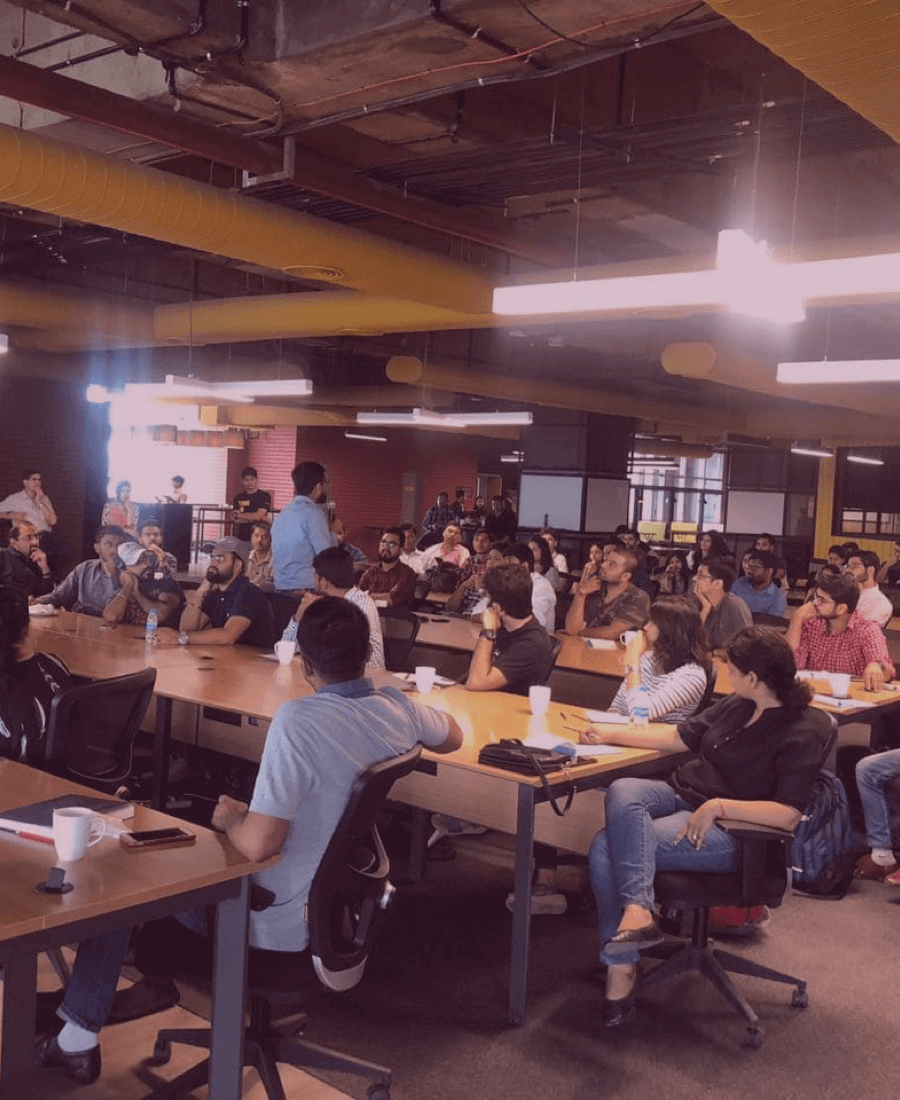 BUILD A DEMAND READY BUSINESS
We help you visualize and approach your Idea from the demand side and enable you to create a step by step Customer Lifecycle plan that eventually gets converted into a Digital Product. We evaluate the customer journey and propose our Shared Tech Platform if we believe, we can make good partners.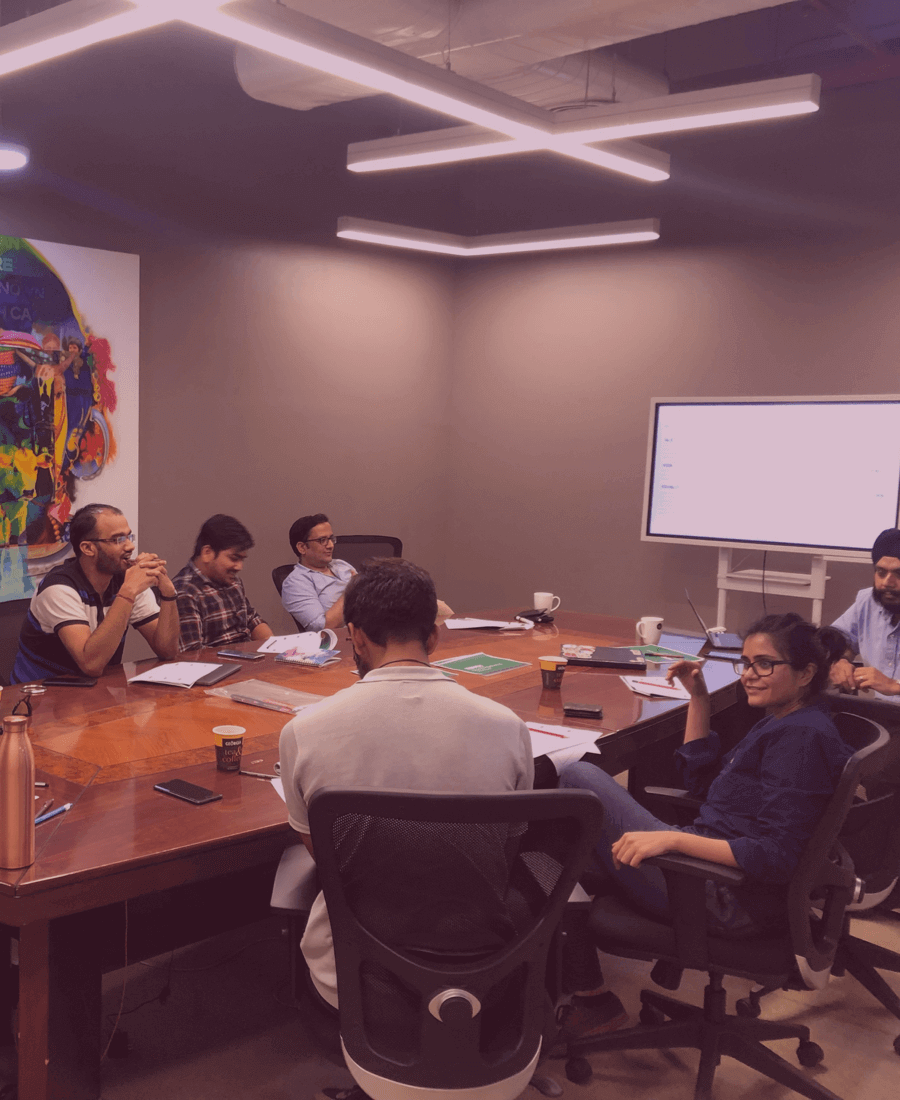 CREATE AND EVALUATE BUSINESS MODELS
What is a good product if it makes no revenues. If we have some intent to partner with you, we analyze your LTV to CAC models and run it across various entities that you look to market your business to. Most of the creators, in the beginning, have a generic idea and are not certain on whether they should go direct to consumer (B2C), sell to a business entity (B2B) or partner with a business entity (B2B2C)
Digital Business that are Co-Creating with us on Favcy OS, Our Shared Tech Platform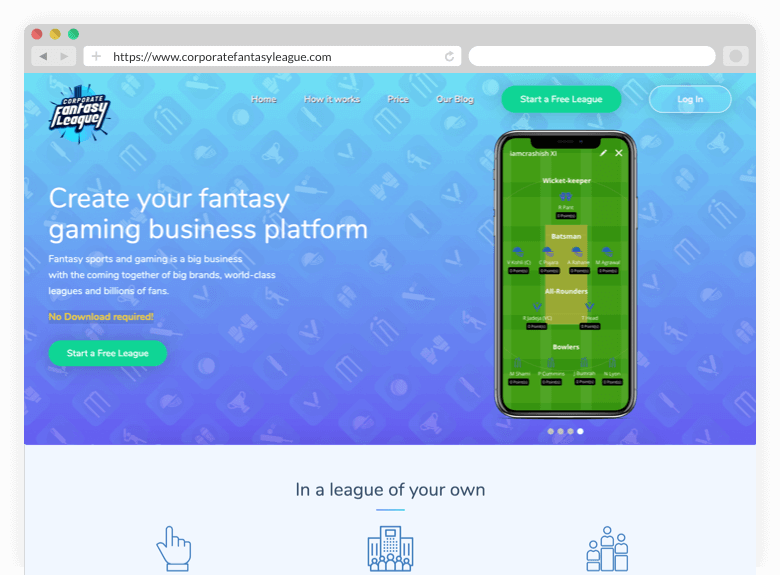 CFL - Fantasy Gaming Platform for Media Houses
Category - Gaming, Engagement and Digital Transformation
Media companies are looking at ways of increasing transactional revenues. CFL is a B2B2C Gaming Platform that allows every Media Company to create their own Gaming Platform in under 1 minute.
Build with love on "No Download Required" FavcyOS
Take a Demo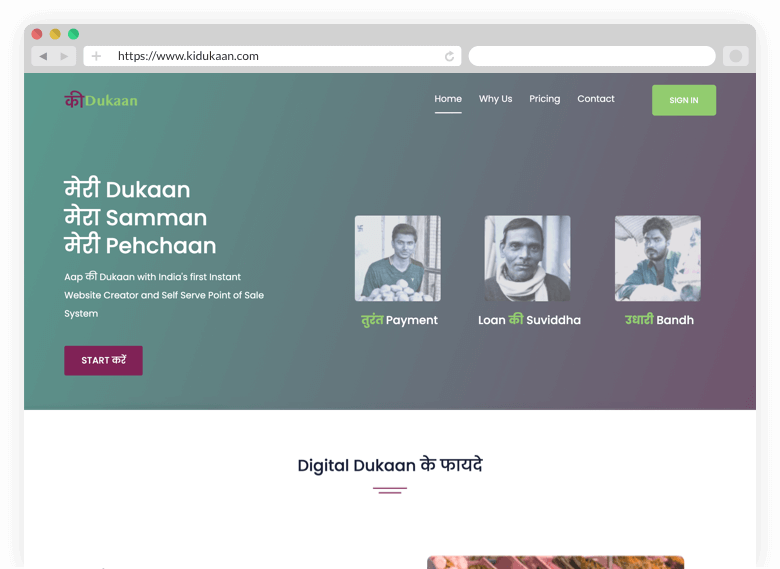 Ki Dukaan - Instant Digital Shops for Street Merchants
Category -- Fintech, Commerce and Digitization
Street Vendors have so far just been able to utilise Wallet services. Ki Dukaan was created to provide Digital Identity, Self Serve Point of Sale System, Loans basis transaction history. Every Dukaan had to be made availabe in under 1 minute. Take a Demo.
Build with love on "No Download Required" FavcyOS
Take a Demo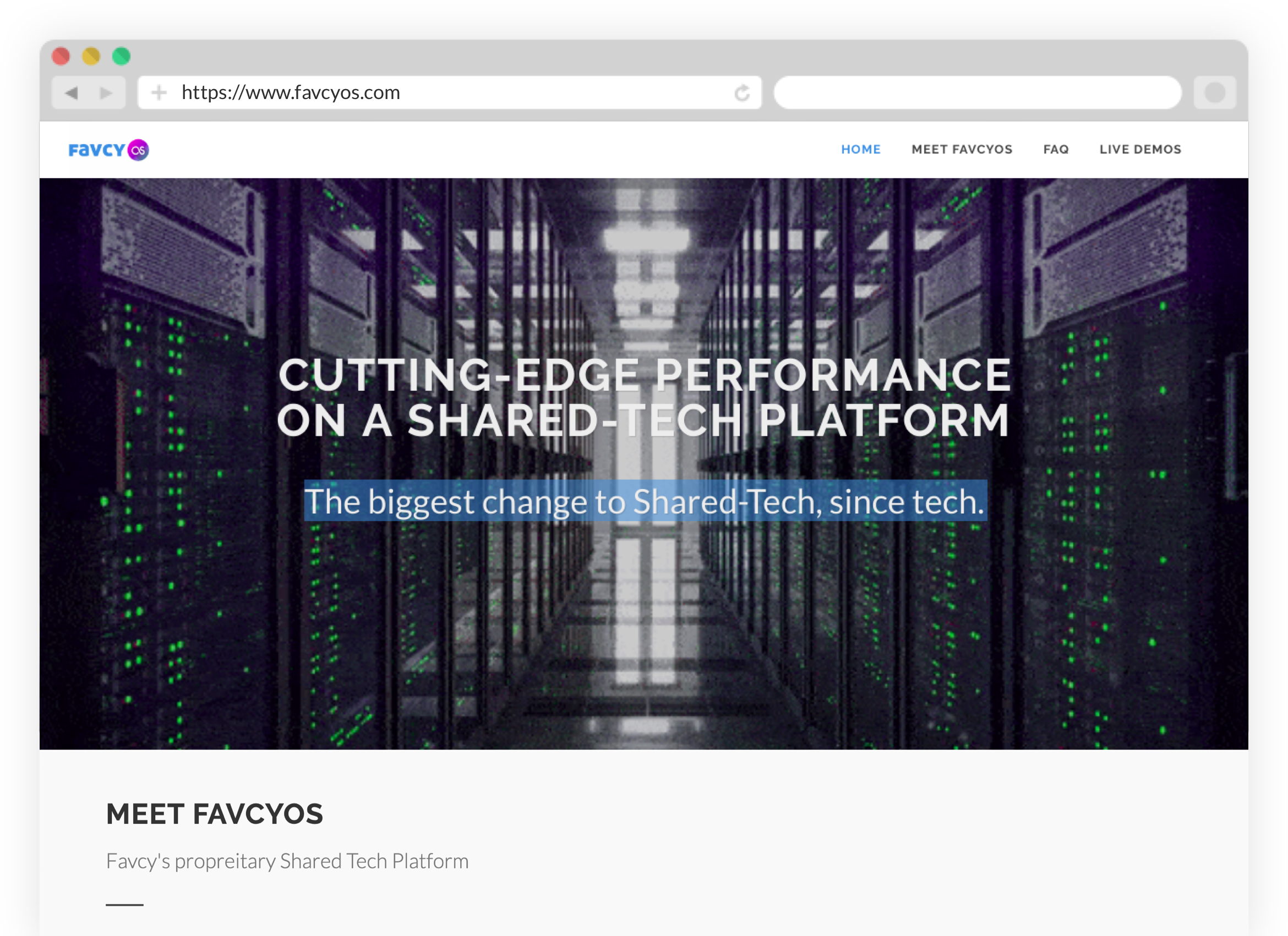 Meet the Shared Tech Platform FavcyOS
With FavcyOS, our focus is on providing a 'Shared Plug and Play Experience Platform' that will be the choice of every non tech individual and enterprise as they go about earning Digital Dollars and in creating their Digitally Transformed Businesses.
Checkout FavcyOS