Your Journey From An
Idea To a Venture

Starts Here!
Are you a non-tech founder struggling to build a tech business and raise capital?
Are you finding it tough to build your tech team?
Join Favcy's Ragini Sharma who will help you identify the problems that founders face in their 0 to 1 journey and how Favcy can help you mitigate these at an early stage to build successful tech ventures!
Venture Building Approach at Breakneck Speed
This is what you can expect when you get shortlisted for the Favcy Venture Building track.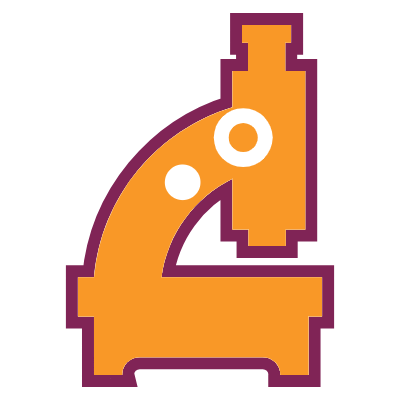 Idea Validation
We enable creators with data-backed strategic tools that help them evaluate their idea based on the current market landscape. It helps in arriving at a PMF-Fitted Product.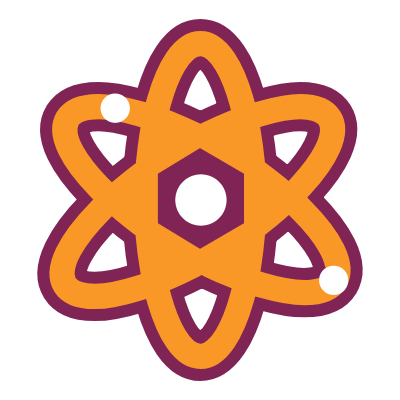 Business Model Validation
We work closely with our Creators to arrive at a unique business model for their business idea. Our investment and compliance team further validates the assumptions taken in the model.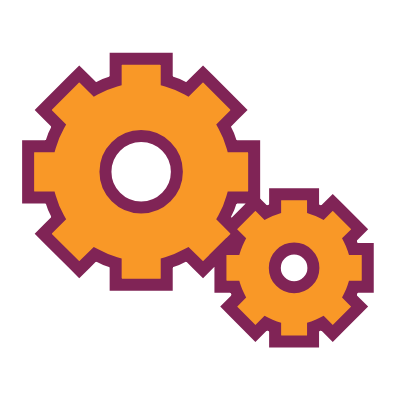 Brand Wrapping
By utilising brand frameworks, we help our Creators arrive at a laser-focused brand strategy, value propositions, and USPs, which sets the tonality and visual representation for their Go-To-Market product.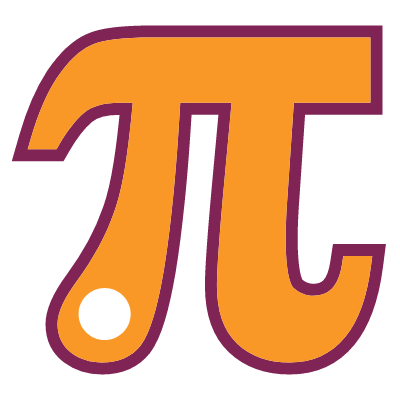 Product Assembly
We map out the Customer Lifecycle (CLC) of the product. Based on that, our tech team, picks out the relevant applications from the FavcyOS to assemble the product and integrates it with a front-end.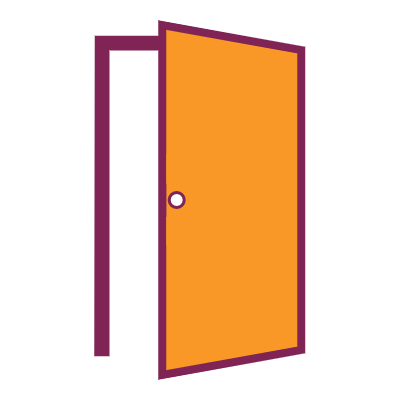 Traction Model
We help and consult our Creators to build out a strategy to go-to-market using our Traction Framework, which allows them to evaluate and pick from various distribution channels that they would help them get maximum impact for their venture.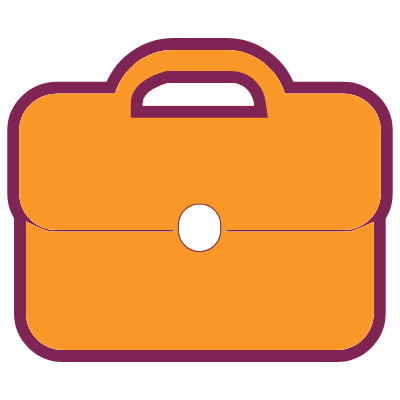 Co-working and Business Services
We engage with various partners (like The Circle, Amazon AWS, etc.) in the ecosystem to help and create the smoothest possible journey for our creators when they start-up, so they can concentrate on what they do best.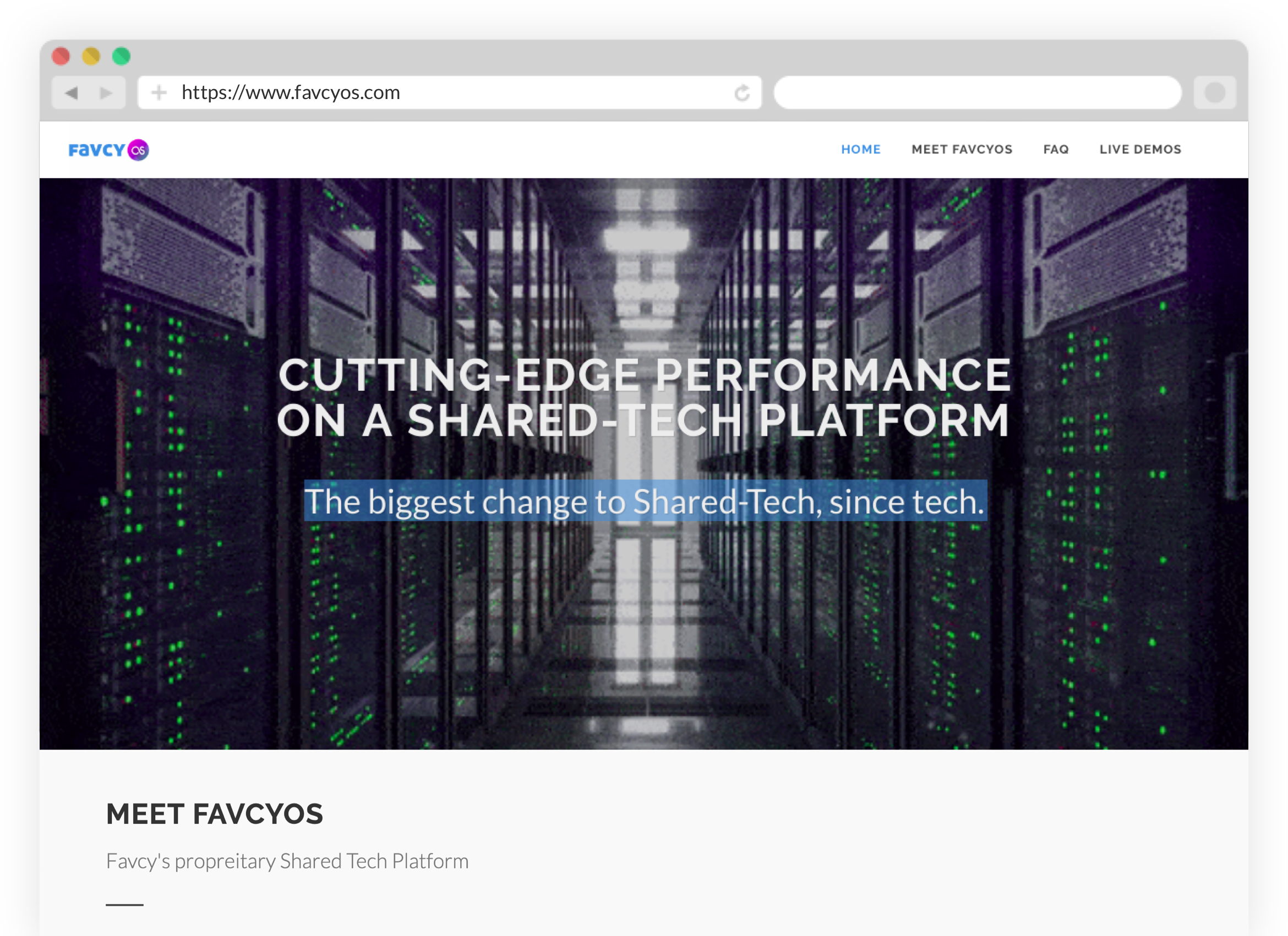 Meet the Shared Tech Platform FavcyOS
With FavcyOS, our focus is on providing a 'Shared Plug and Play Experience Platform' that will be the choice of every non tech individual and enterprise as they go about earning Digital Dollars and in creating their Digitally Transformed Businesses.
Check Out FavcyOS