Meet FavcyOS
Favcy's Propreitary Shared-Tech Platform
Technology is powerful in the hands of the many. Gone are the days when big tech companies own all the Digital Dollars. FavcyOS is the revolutionary "Shared-Tech" platform, getting technology to the Creators and becoming part of a true Tech-Democracy. Democracy is where resources are shared, ideas are collaborated leading to the fourth industrial revolution, the digital revolution.
FAQs
Pushing the limits of performance
Personalization like you've never seen before
It's all powerful, for all the things you want to do
Frequently Asked Questions:
Every dollar that you spend on building a Digital Product must be spent wisely. It is known that 80% of all Digital Dollars that go towards Digital Products go waste. Explore FavcyOS and some of the most commonly asked questions.
Queries on FavcyOS - Shared Tech Platform
How does FavcyOS enable a quick launch?
The Shared Tech Platform FavcyOS, is in-built with a secure and private data layer, login mechanisms and a payment handling system for both you and your user. Shared Tech Platform also provides end-user support system and a load handling system with our DevOps team providing a 24 hours support. Either get your Developers or apply to FavcyX to build or connect APIs that best represent your product. Focus on the Demand Side becasue with FavcyOS your supply side needs virtually no management. See the magic and the flow of Digital Dollars through your product.
How does FavcyOS help non-techies?
Our biggest concern when a Digital Product is developed is on the Demand Side or in simple terms on 'why a product will be used and by whom'. Often Non Techies, jump into an idea and keep investing in building a Product without much validation, resulting in massive losses. On top of that, they only think Features that will make the product work. That's an absolutely wrong strategy. FavcyOS comes with experience and a checklist that provides a scientific process of building a Digital Platform. It's similar to building any Real Estate and this process requires strategic thinking, tactical thinking and models to evaluate ideas that eventually enable you to build the product.
Read more at FavcyX
How is FavcyOS enabled to "Bootstrap My Digital Product"?
When you have an Idea, it's typically a North Star that you would like to achieve. The GoTo Market is dependent not only on the Product creation but also on the Marketing Dollars that you have, which will enable you to market and distribute your Digital Product. Now that's challenging. Very often in exuberance, our Creators or Product Managers of Enterprises, develop a product only to realise that their Distribution strategy will require much more dollars than what they had anticipated. At this moment, it is difficult to go back in time and redo the product. Here's where FavcyOS and its Multi Channel Distribution feature allows the Entrepreneur or the Intrapreneur to change course between B2C, B2B or B2B2C basis their marketing dollars. Multi Channel Distribution Feature of FavcyOS is the most loved feature and you will soon see why.
Queries on FavcyOs - Data Security
How secure is my Data on a "Shared Tech Platform"?
Very secure. Data security is our top most concern. All data transfer on products that are built on top of the FavcyOS are end user permitted. The STP data is siloed only to you and is always accessible by you. Unless you decide to open your data to another partner of the Shared Tech Platform to enable Open Data Economy for enhancing features for your End Consumers or for enabling additional Digital Earning opportunities, no data will be shared or is shared.
Could you give an example, where a company operating on FavcyOS, opens the data to another company?
Yes absolutely. Assume your product is about Digitising, retail merchants and you would like to ger your Retail Merchants to access loan provided by another FinTech company, then we can co-locate the APIs on the Shared Tech Platform - FavcyOS to enable exchange in a secure environment. As a policy, all such data exchange has to be end user permitted.
Where can I read more on Data Policies?
You can read more on FavcyOS' User Data Policies
Here
Queries on FavcyOS - Initiation
How can I start working with FavcyOS?
You can initiate a Meetup with us by clicking
here
We work with three categories of Non Techies - the Creator, who can access our FavcyX program by clicking
here
the Enterprises, who can access our Partnership Program, by clicking
here
or with Resellers, who can access our Reseller Program by clicking
here
Queries on FavcyOS - Breakaway
How clean is my Breakaway from the "Shared Tech Platform"?
Very clean, well structured and publicly documented. We understand a situation, where your Digital Product becomes bigger for FavcyOS. In such circumstances, we recommend a break away. Please do not hesitate to ask for our Breakaway policies during our next 'Meetup'.
Queries on FavcyOS - Pricing
How does pricing for FavcyOS Work?
FavcyOS serves the need of the Creator, of the Enterprise and of the Reseller in different ways and therefore is priced differently.
If you are a Creator and are getting accelerated on the FavcyX, then FavcyOS services for the first year come free to you with your FavcyX enrolment. For recurring costs of FavcyOS, you are billed on APIs and load charges. You can access our API and load pricing
here.
If you are a Creator and not a part of FavcyX but would like to co-locate your digital products to access the advantage of FavcyOS, then you are billed for co-location and billed on the APIs and load. You can access API load pricing
here.
If you are an Enterprise and are utilising FavcyOS through any of our Shared Tech Platform products, then you pay specifically only for the product and OS prices are not charged additionally. All products that are built on FavcyOS are self served from their respective portals. For detailed look at products and pricing, we recommend that you visit respective product websites.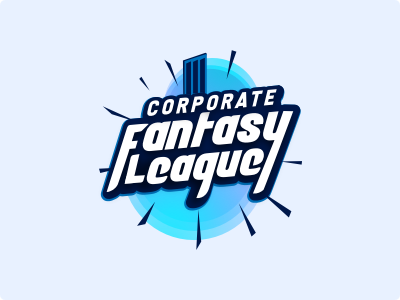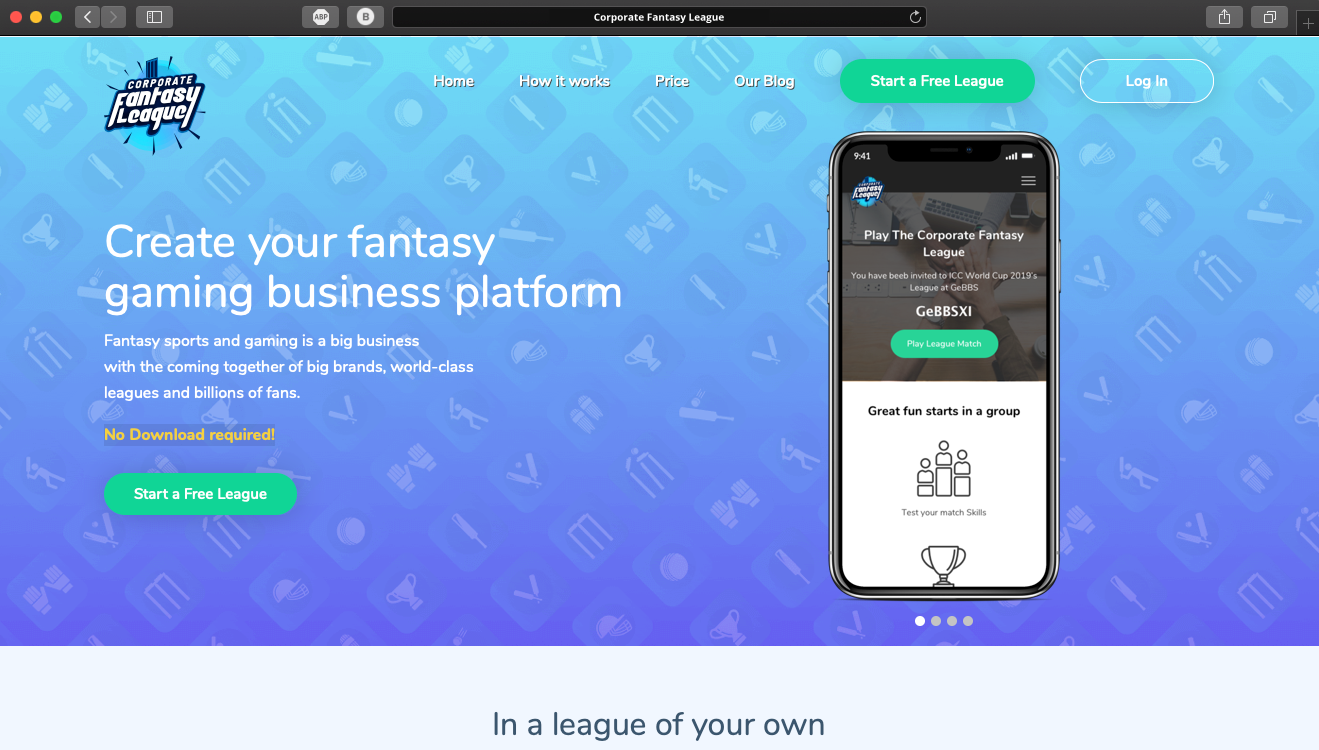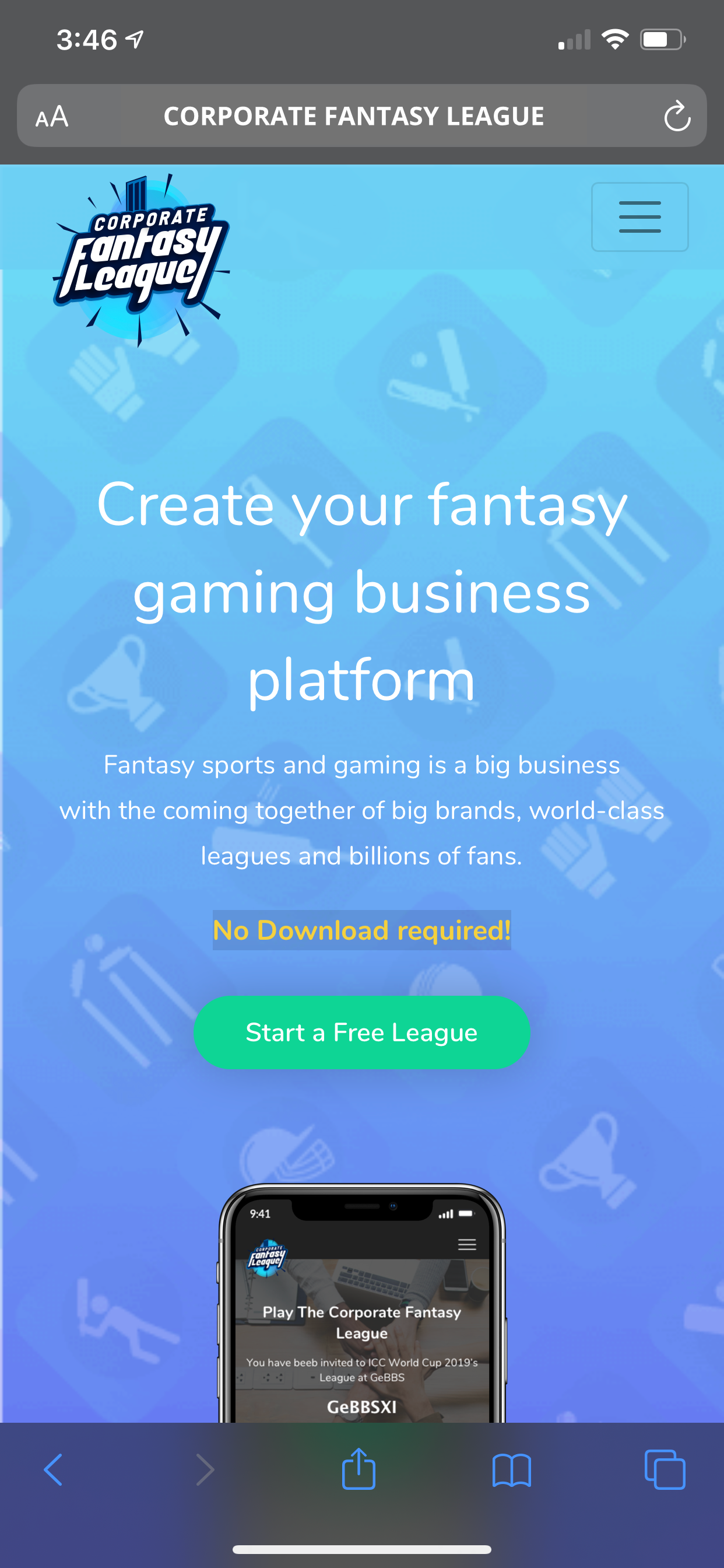 Category - Gaming, Engagement and Digital Transformation
Media companies are looking at ways of increasing transactional revenues. CFL is a B2B2C Gaming Platform that allows every Media Company to create their own Fantasy Gaming Platform in under 1 minute.
Built with love on "No Download Required" FavcyOS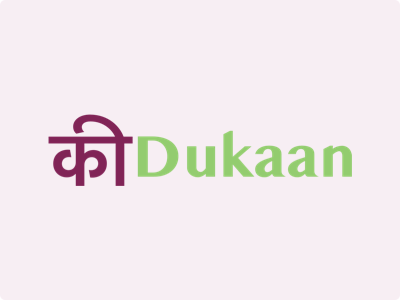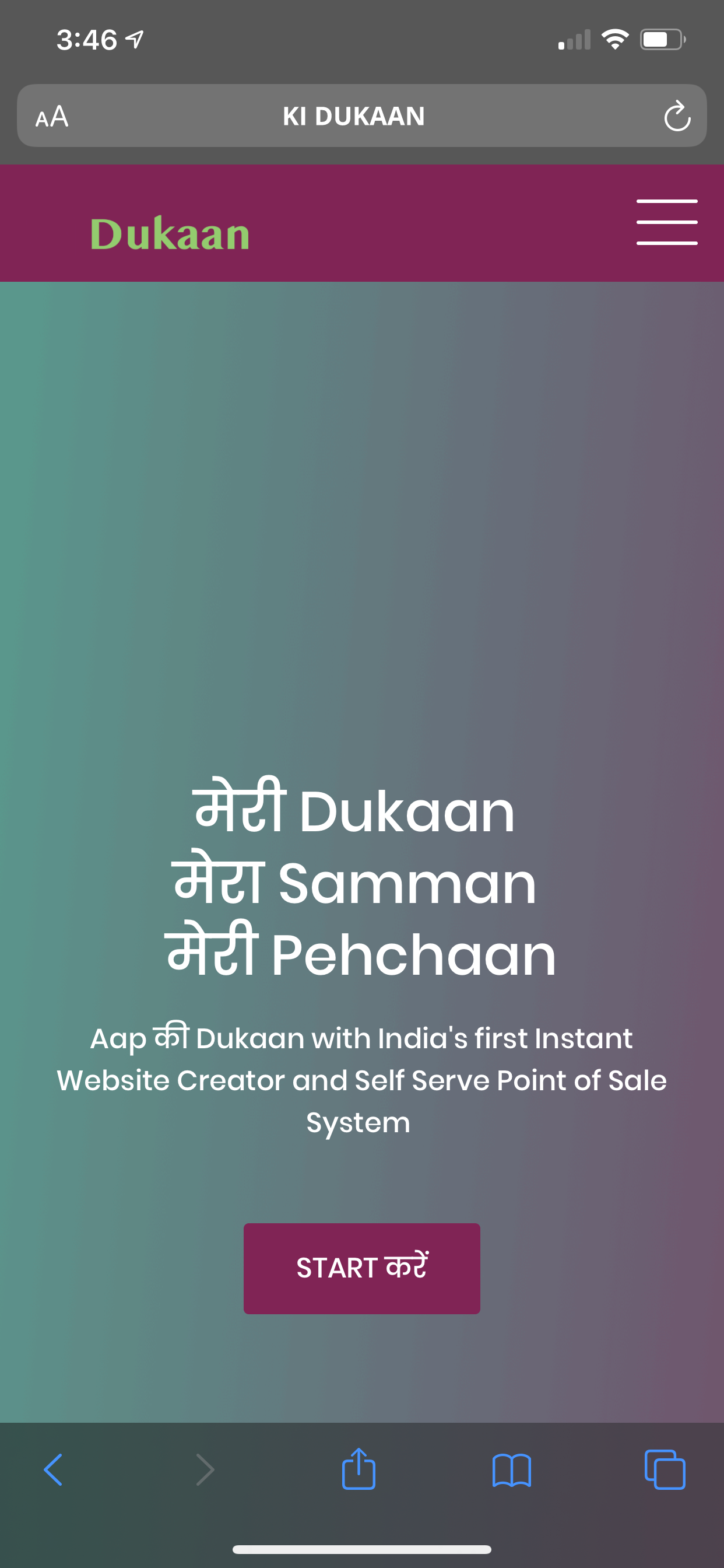 Category - Fintech, Commerce and Digitization
Street Vendors have so far just been able to utilise Wallet services. Ki Dukaan was created to provide Digital Identity, Self Serve Point of Sale System, Loans basis transaction history. Every Dukaan had to be made availabe in under 1 minute. Take a Demo.
Built with love on the "No Download Required" FavcyOS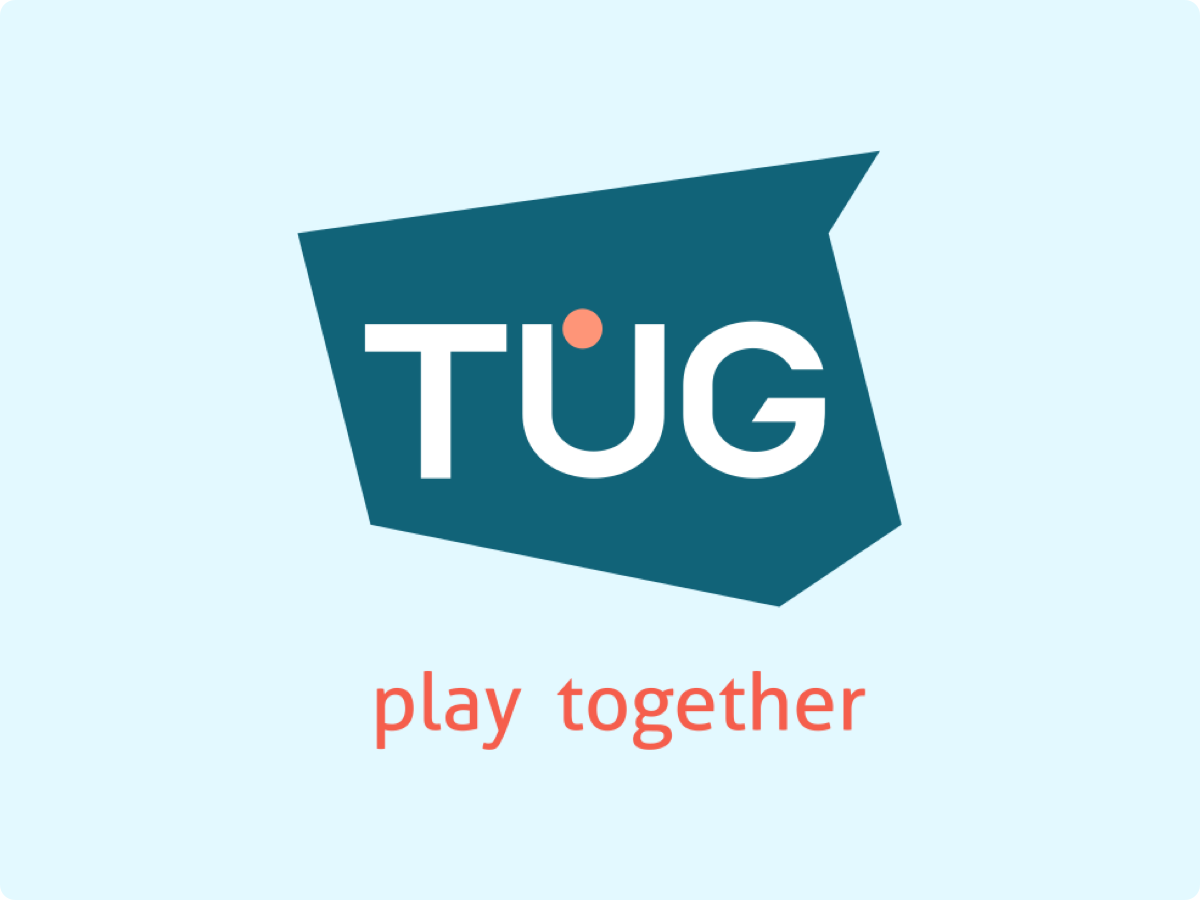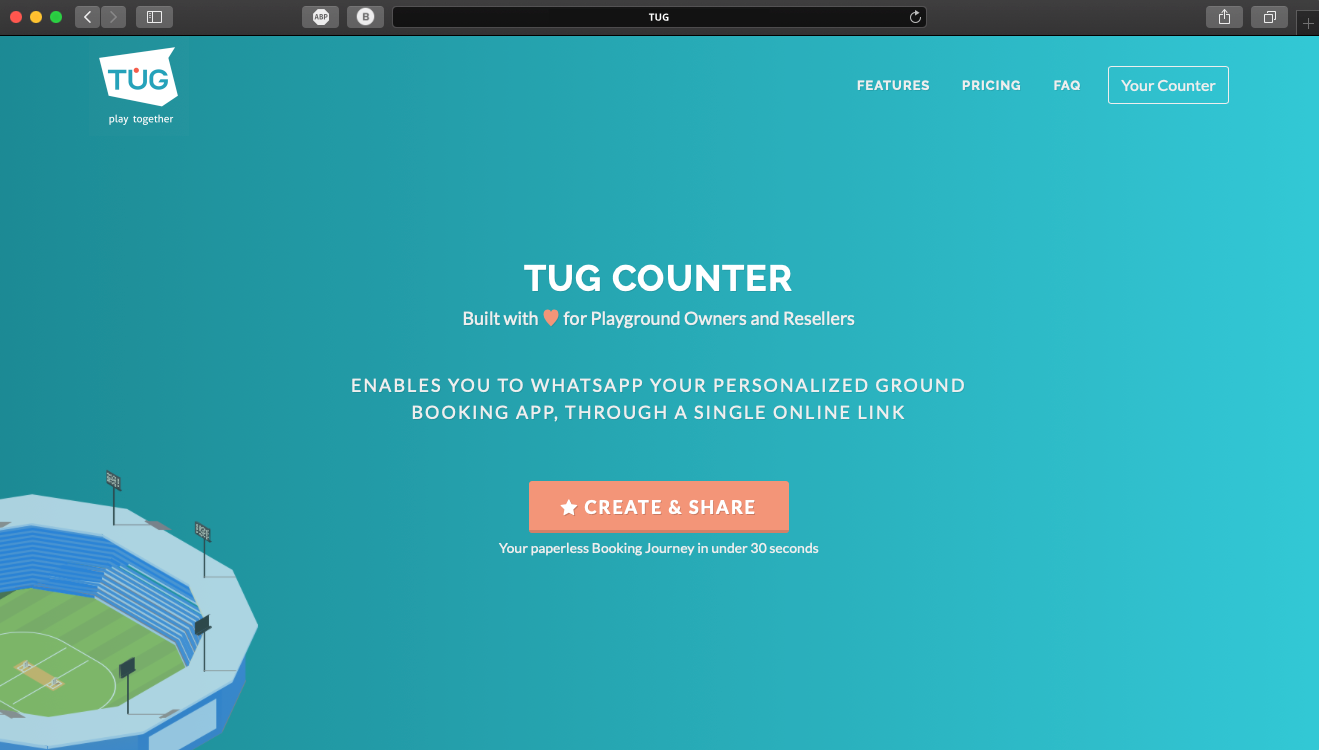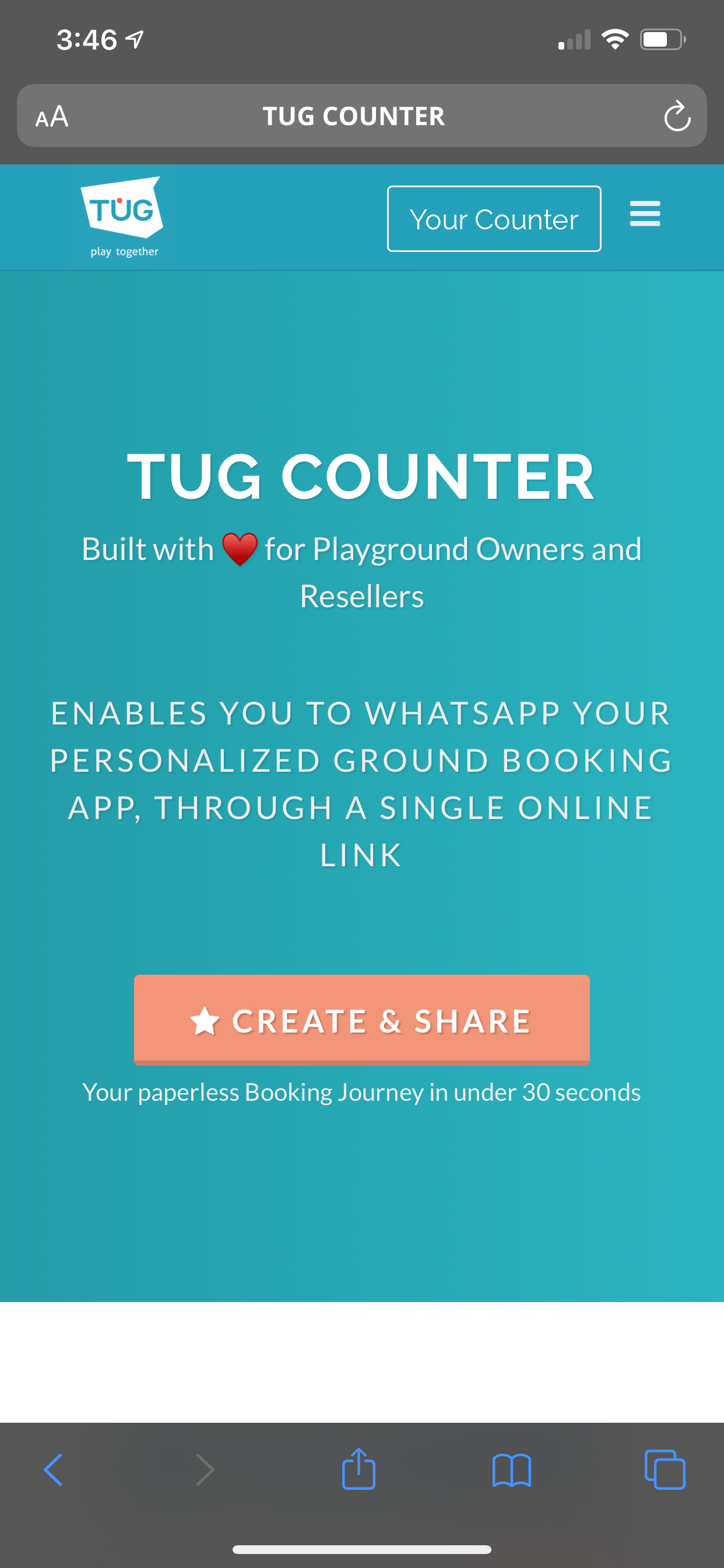 Category - Sports Fin-Tech
TUG is your one-stop shop for all your sporting needs. It is a B2B2C platform which helps organising playgrounds as well as resellers to make the process of booking your sporting arena smooth and hassle free.
Built with love on the "No Download" FavcyOS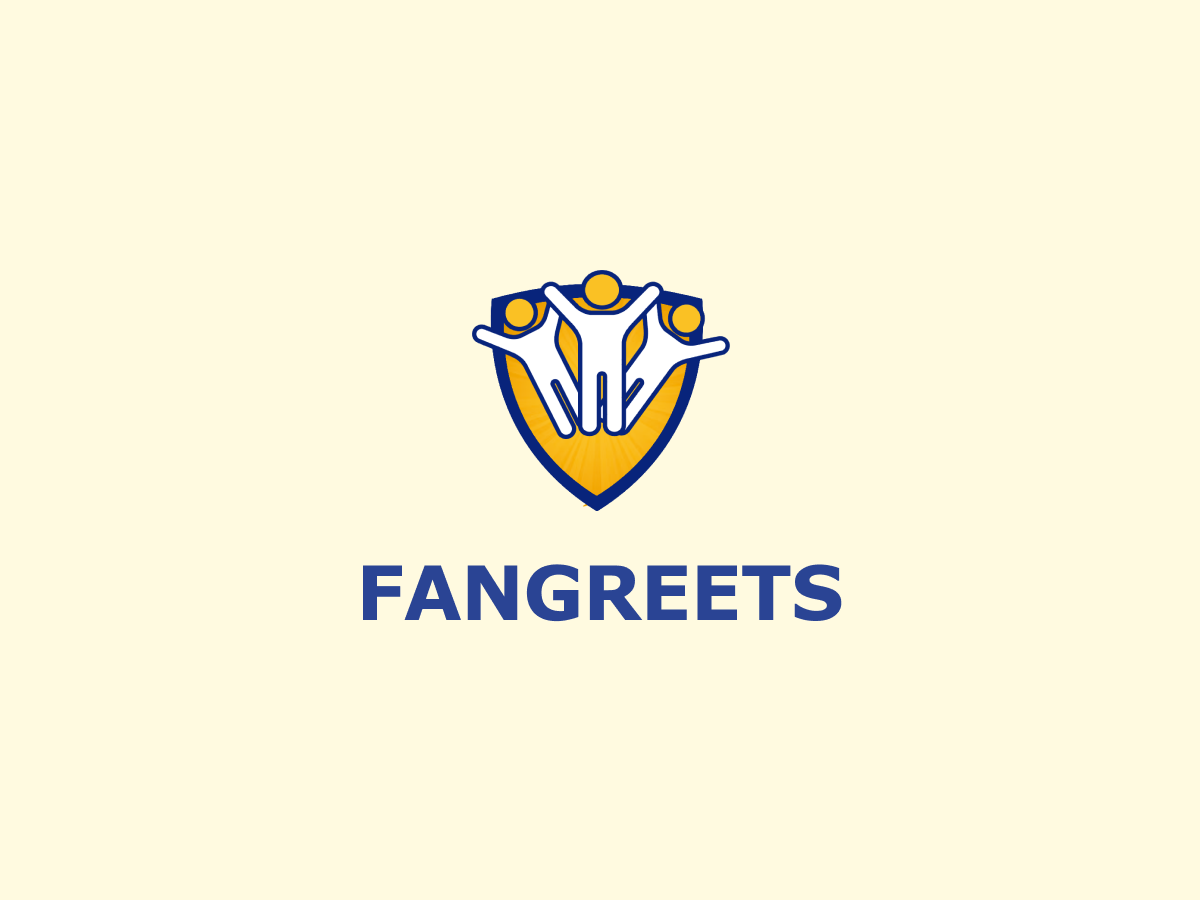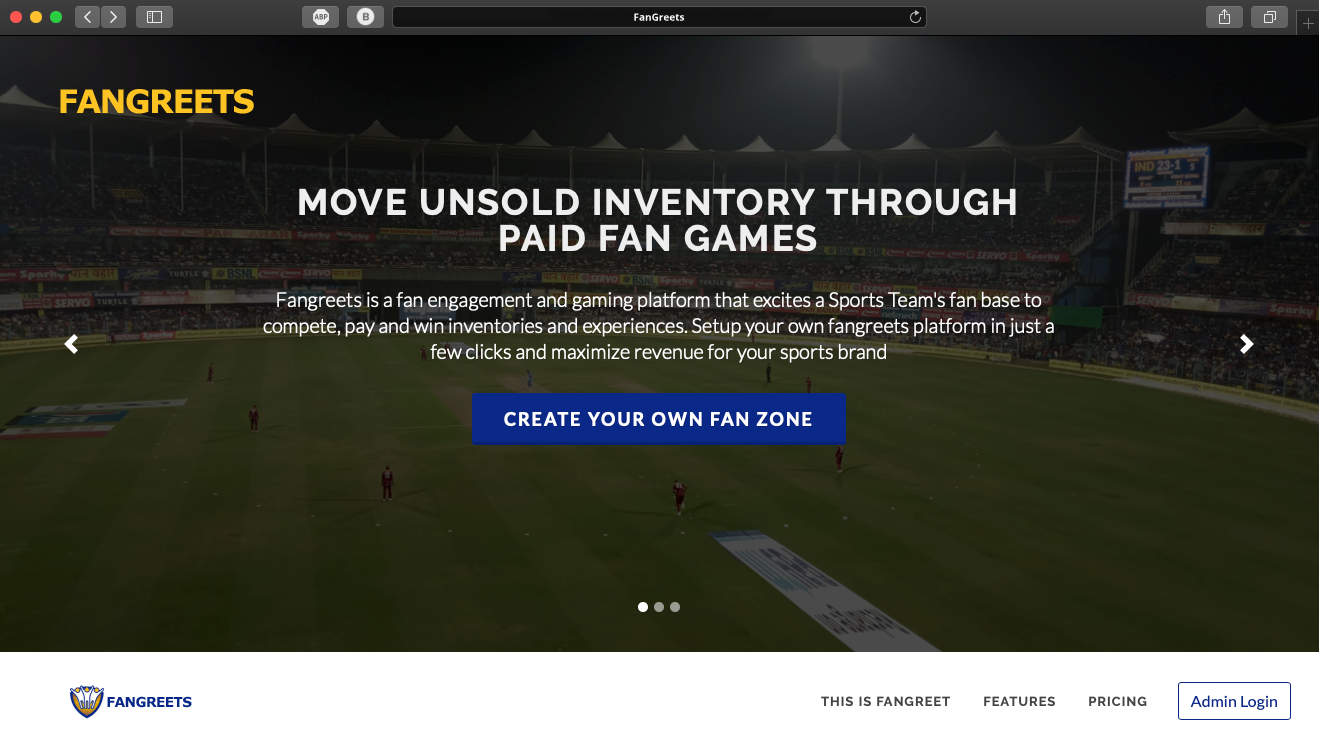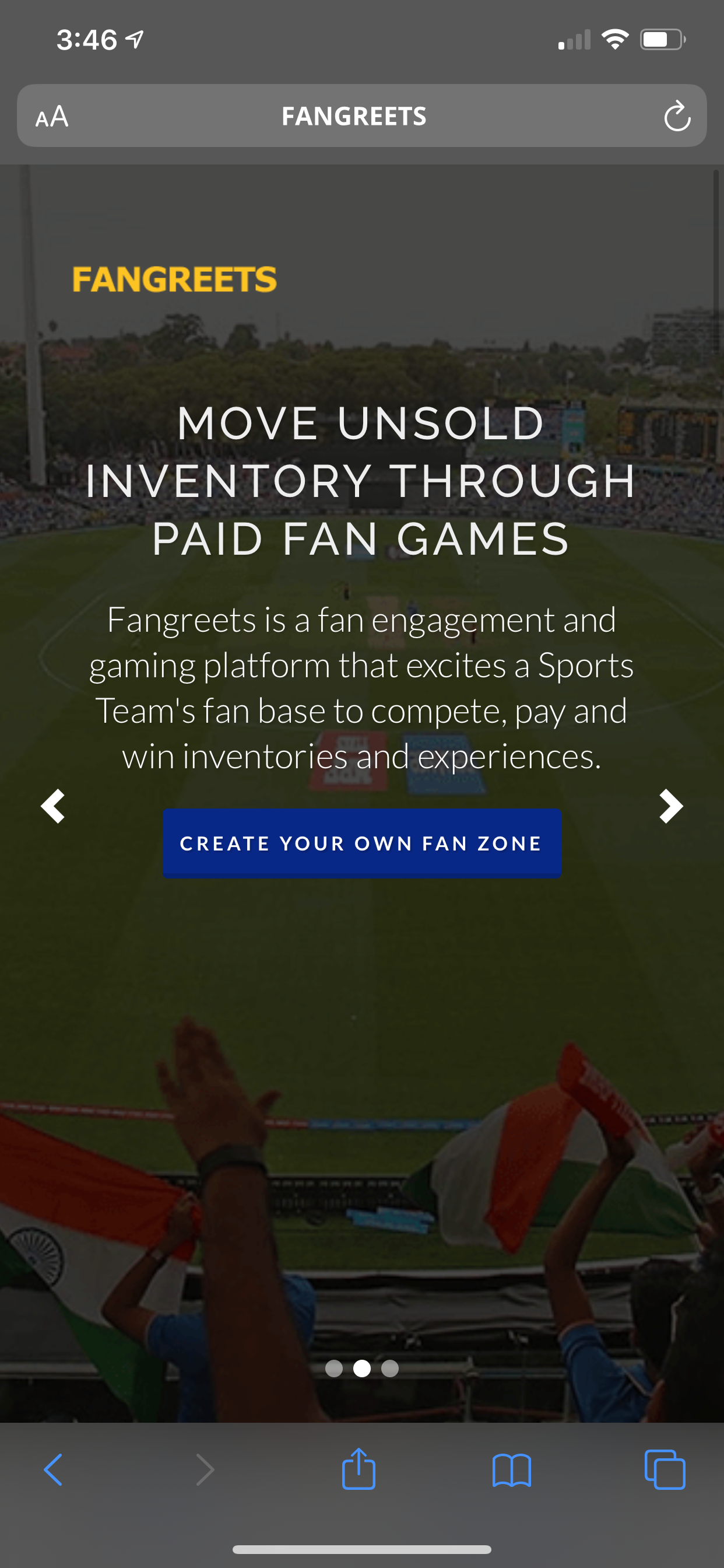 Category - Sports Mar-Tech
A fan engagement platform for sports teams and media companies, which helps them run meet and greet engagements to help bring fans a step closer to achieving their dreams of meeting their favourite stars.
Built with love on the "No Download" FavcyOS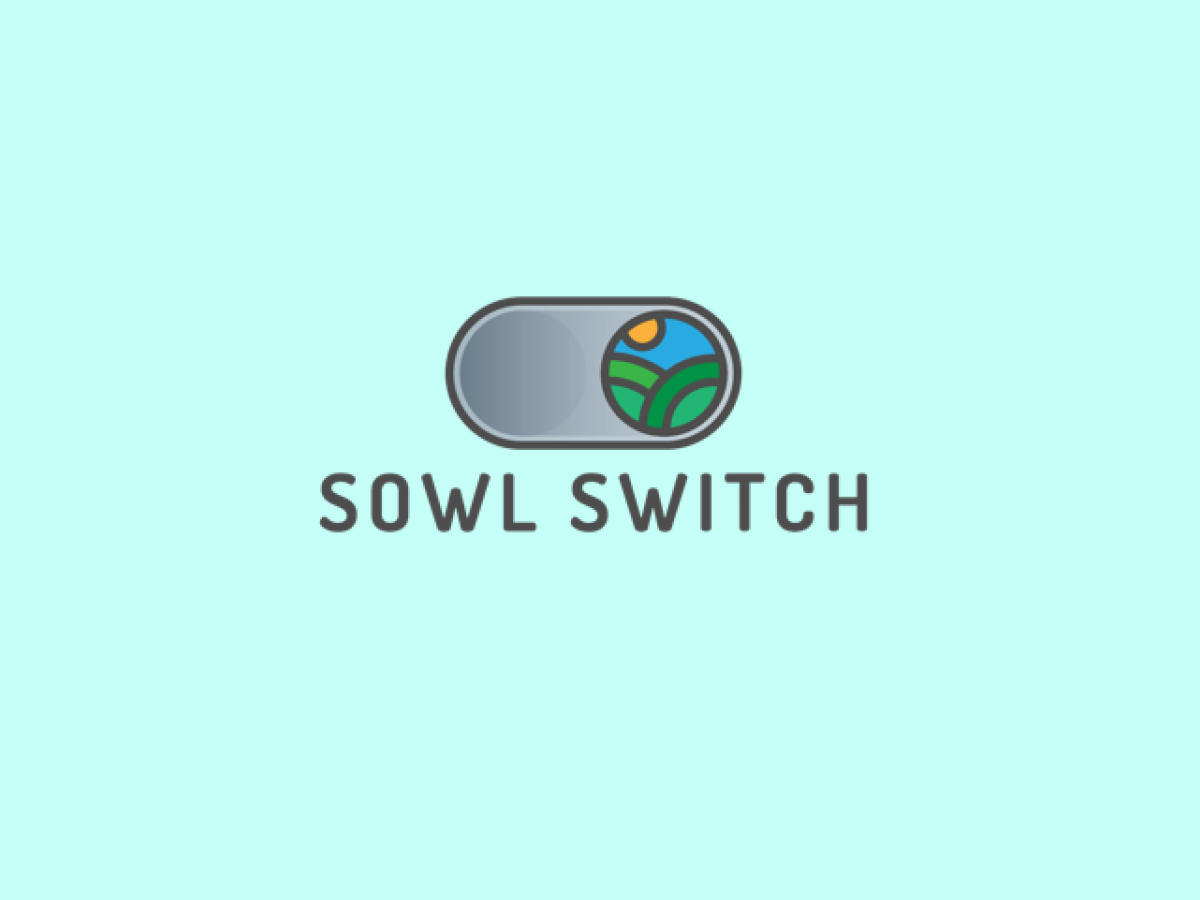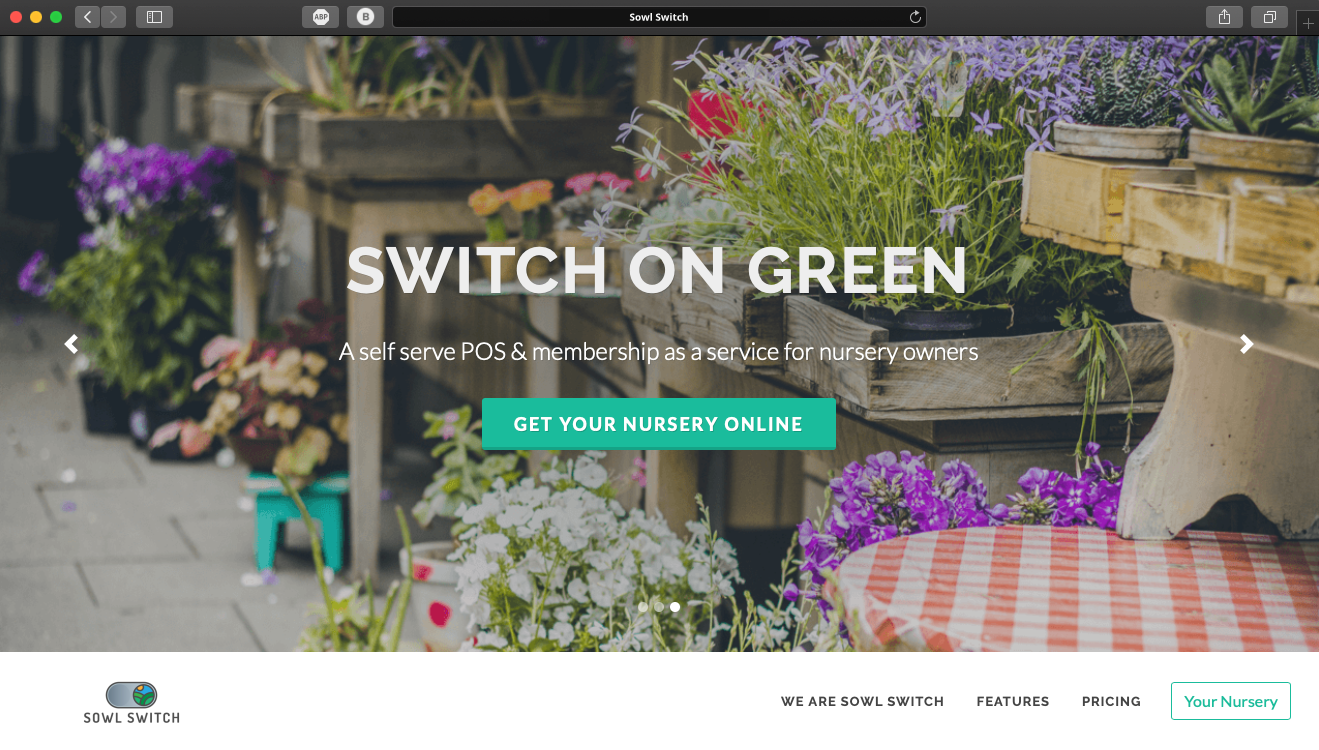 Category - Fin-Tech (Plant Logistics)
Sowl Switch is a B2B2C platform that digitizes plant nurseries by introducing fintech in the plants industry. Thus, enabling everyone to shop for plants from the comfort of their own home without having to go through the hassle of going to a nursery.
Build with love on "No Download" FavcyOS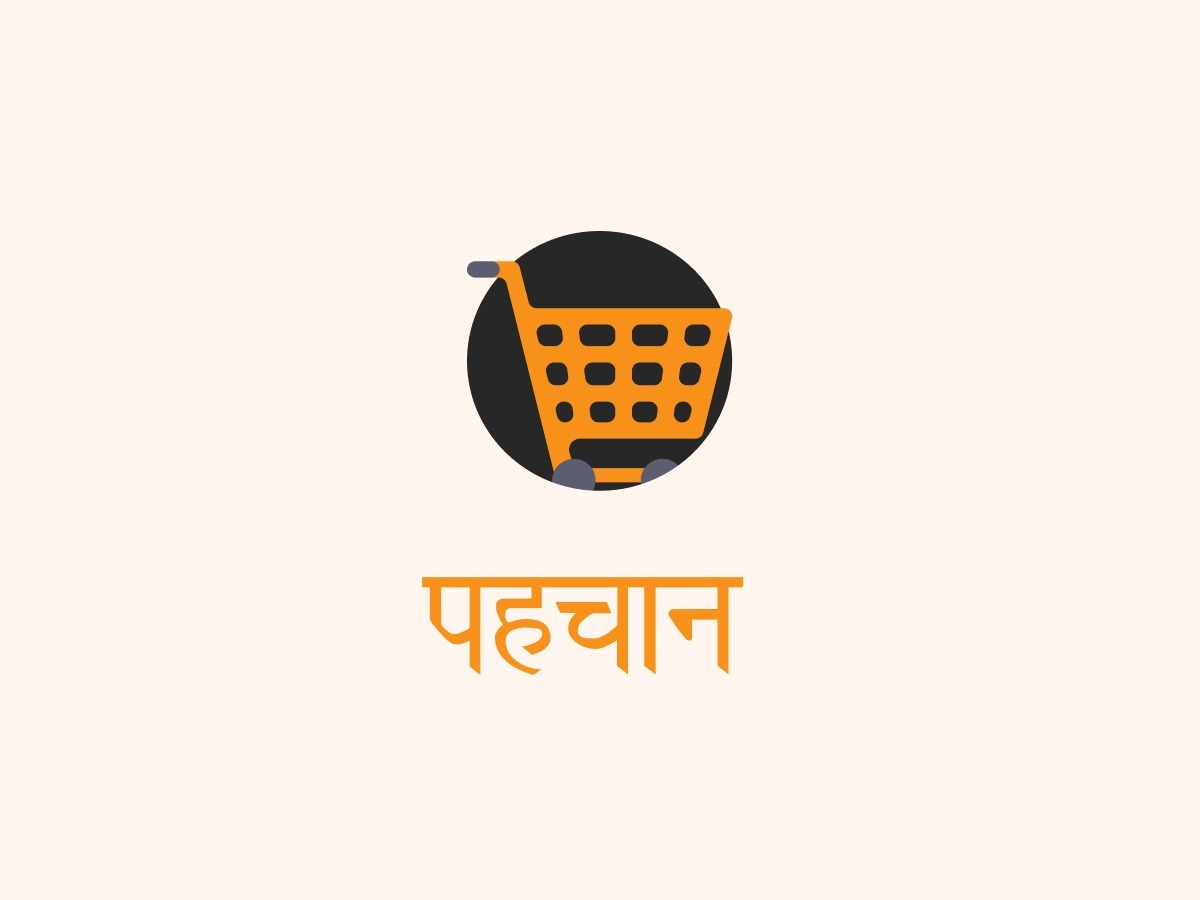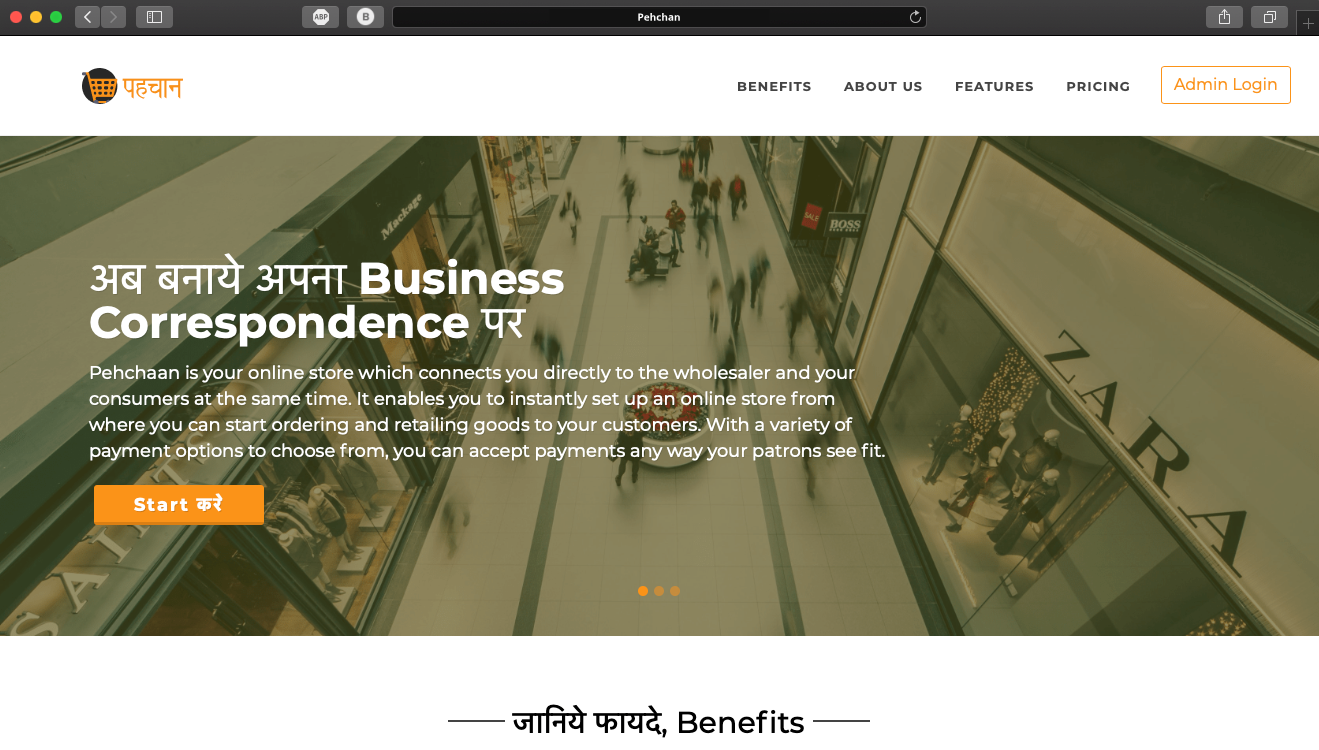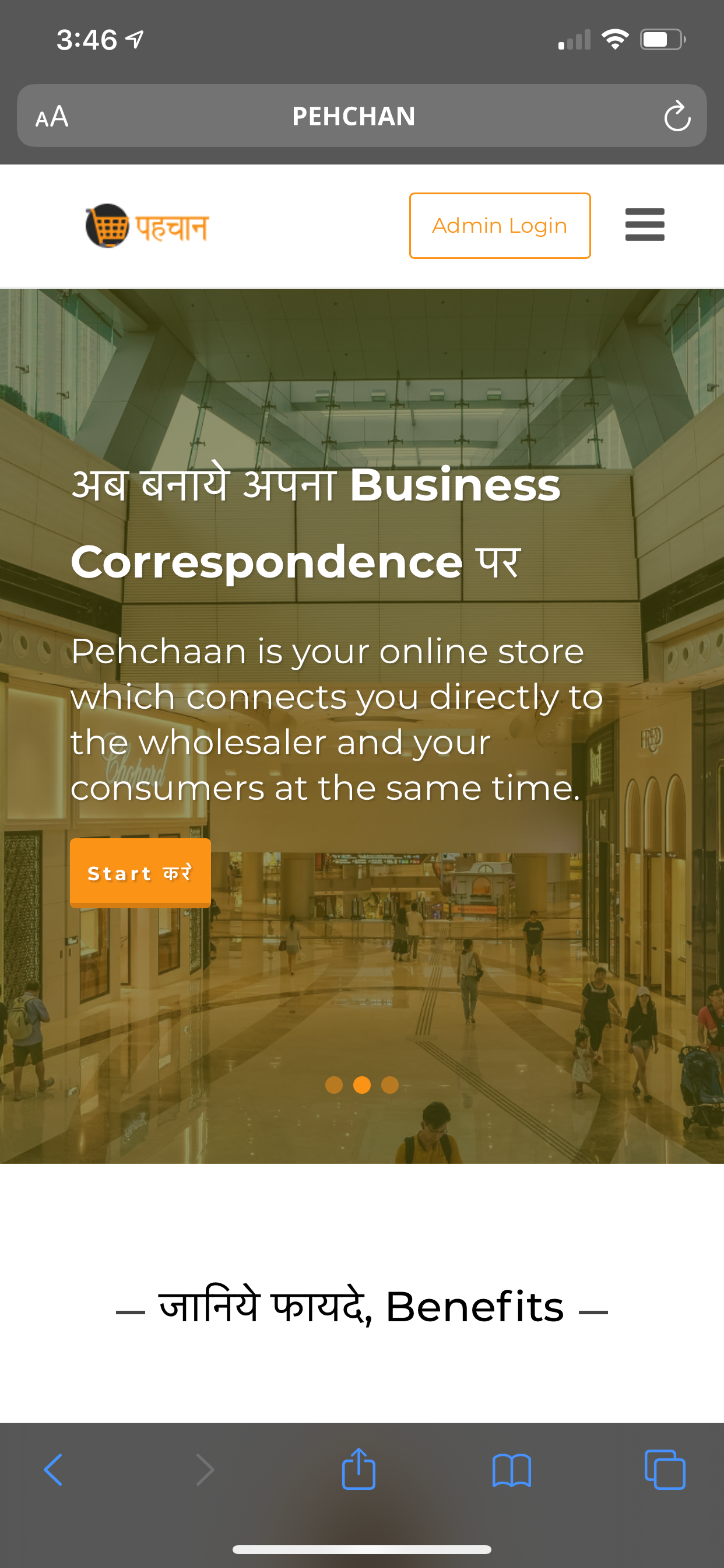 Category - Social Commerce
Pehchan is a B2B2C Digital Storefront for all the people looking to create their own online business and for resellers, to curate their personal e-stores without the hassles of inventory management.
Build with love on "No Download" FavcyOS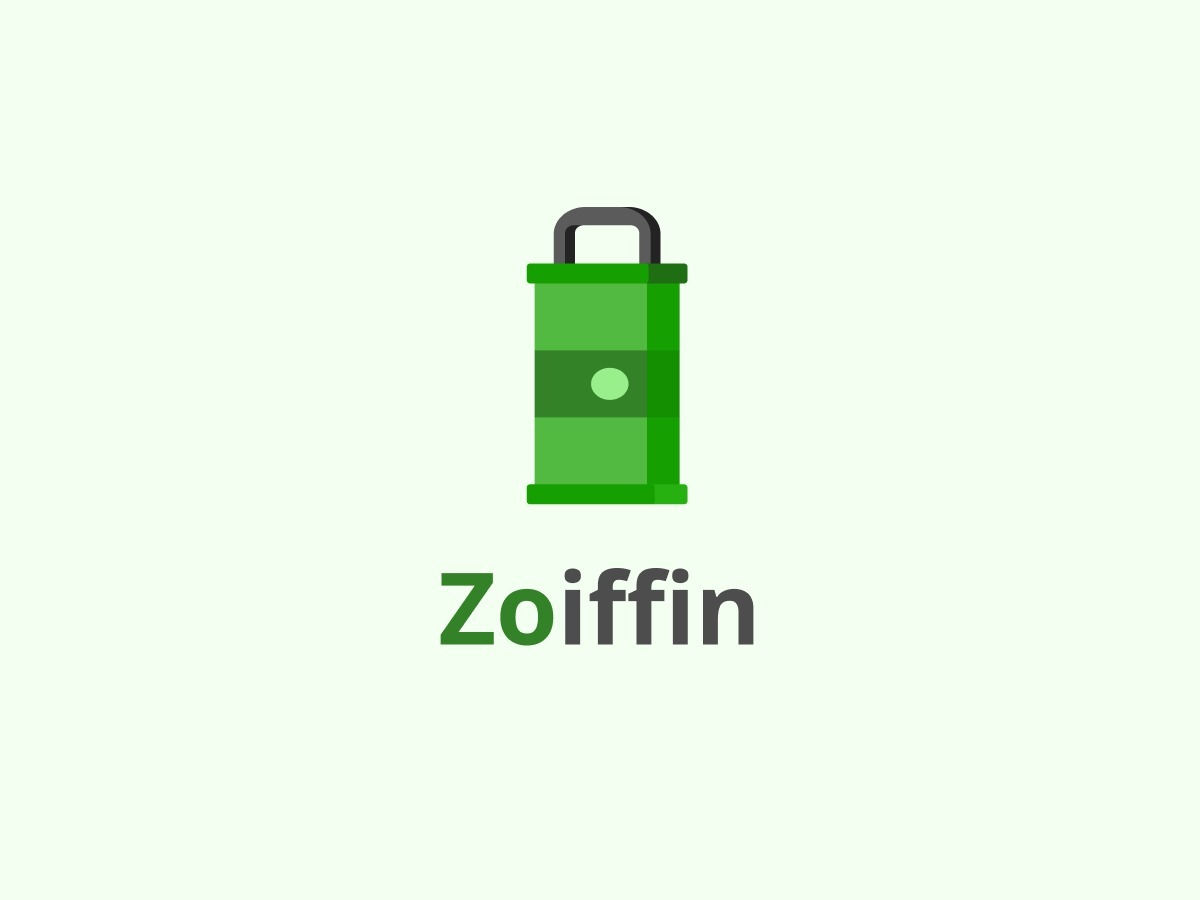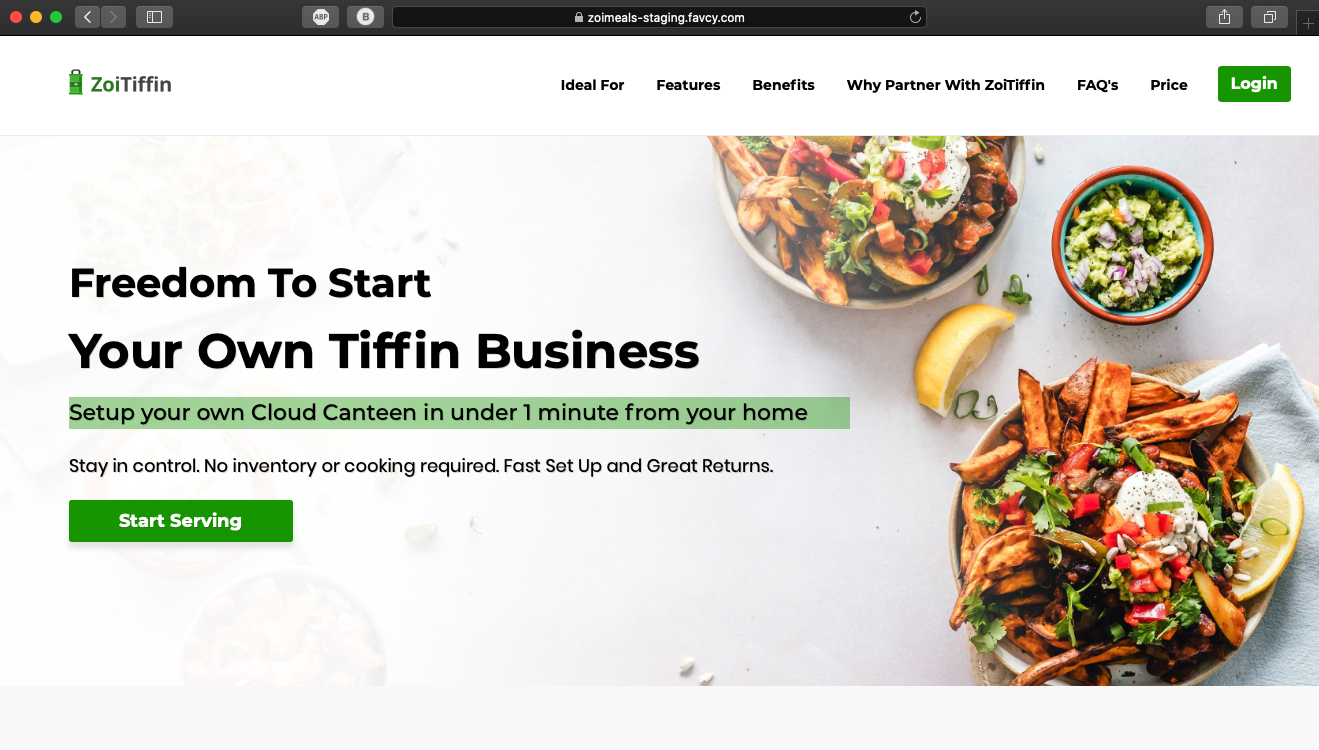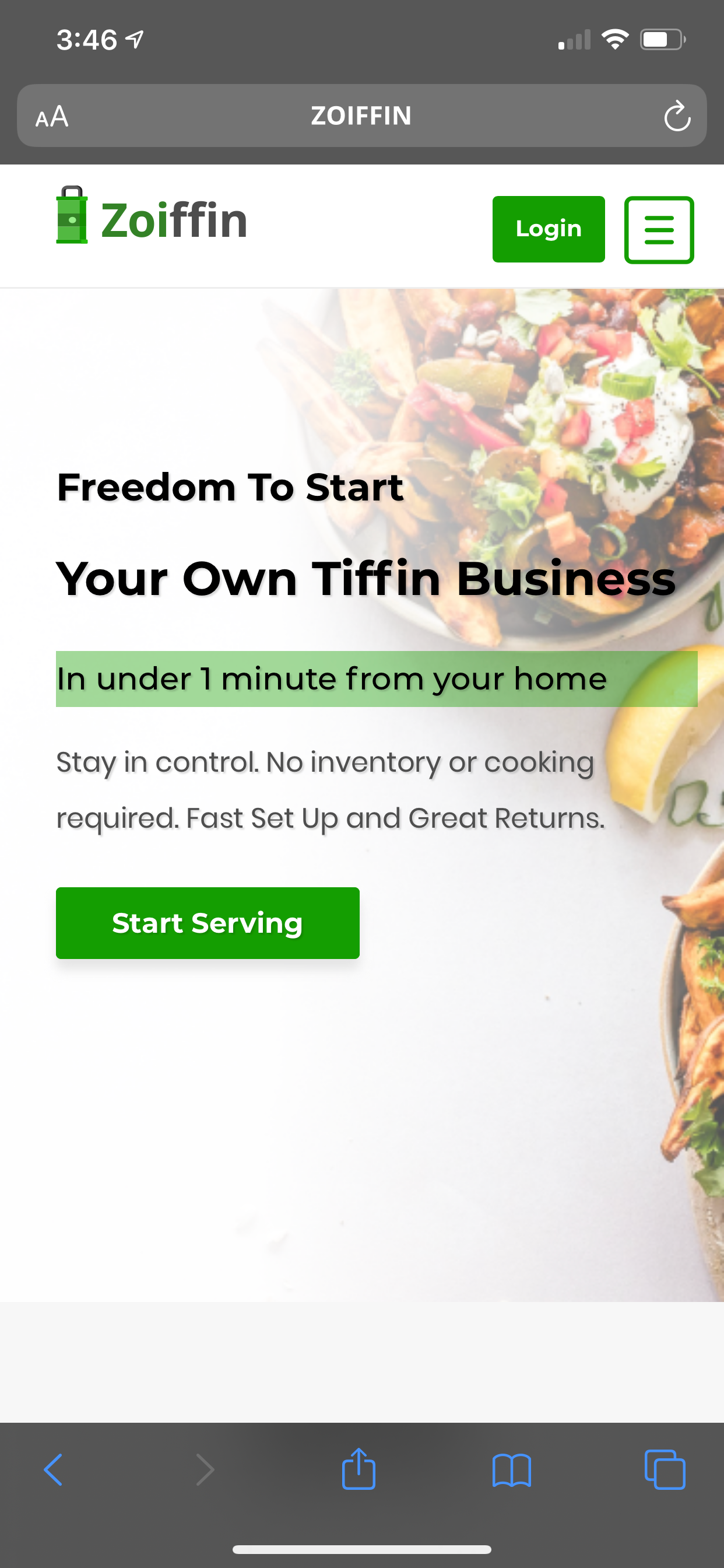 Zoiffin is a B2B2C for all the people looking to start their own business, which helps you set up your own canteen in the cloud, without any setup costs to supply goodness in the form of food at the offices.
Build with love on "No Download" FavcyOS
Earn Digital Dollars. Select your Journey.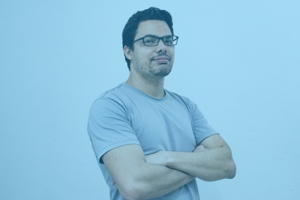 Convert your Idea to a Digital Business
For the Creators
Do you have an idea that has a huge business potential for digital dollars? Are you looking for a tech partner that helps you express your ideas and help create a platform that won't break your bank? With FavcyX, you get a medium to earn 'Digital Money' at breakneck speeds. The transformative suite of digital engagement solutions allows for a seamless conversion of your business into a Digital Business, with the impressive power of FavcyOS.
Explore FavcyX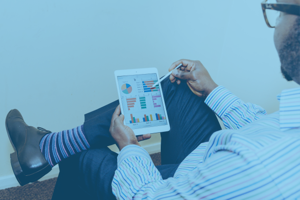 'No Risk' Digital Transformation
For Non Tech Enterprises
Making Digital dollars through in-house Digital Transformation Projects is expensive. Getting a board to 'buy-in' to projects, specially, when you know 80% of the projects fail is highly risky. Utilise our Shared Tech Platform and its various Engagement and Commerce Products built specially for Non Tech Product Managers on a Revenue Share Model, to earn Digital dollars before you and your Board commits to the next project
Partner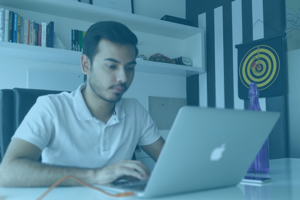 Strategy tools to increase ROI on Startups
For Young Angels
With 1st Cheque, enjoy direct access to a pre-qualified startup roster, with a diverse set of ventures to choose from. Engage with an investment buddy looking out for your best interests. Partner with us as we deliver a minimum viable product (MVP) within 45 days. Favsense helps you stay enlightened with monthly insights on your investments.
Start Investing