Why co-build your venture with us?
PMF Fitted Product
All ideas we co-build undergo a very careful evaluation process of Idea Market Validation and Business Model that leads to a high chance of achieving Product-Market Fit.
Speed to Market
We ensure quick delivery of a go-to-market product by using a standardized assembly line and ready to assemble applications.
Zero Wastage
With a framework based approach, we minimize the wastage of resources (capital and time) in a venture due to the lack of a clear strategy and constant change in an idea and product.
Suited for Non-Tech Entrepreneurs
Solopreneurs

Angel Investors

Corporate Innovation Team
The Favcy Advantage
Standardized Assembly Line
A standardized 5-step assembly line that gives you a digital product that you can go to market.

Favcy OS
Favcy's proprietary shared-technology stack which has been built to reduce development time.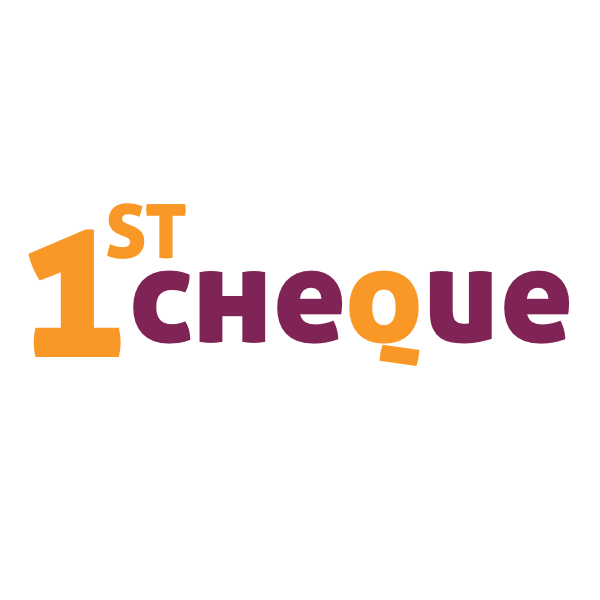 1st Cheque
1st Cheque provides access to idea-stage founder with investors to fund their application fee.